Today is 605 day in South Dakota and we're celebrating with a special Fan Photo Friday album! Our entries for Friday, June 5, 2020 (6-05) will be from all across the state and showcase all the love you have for South Dakota.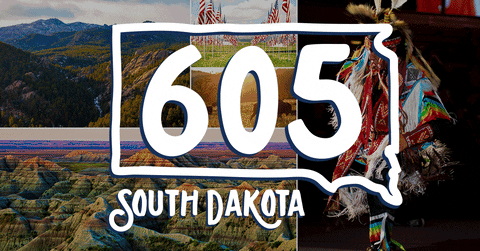 Vote on your favorite photos by clicking the thumbs-up icon. After the voting closes on Monday morning, we will post the winning photo to our Facebook and Twitter pages. The photograph with the most votes is the winning photo.
To enter your Black Hills or Badlands photo in our weekly Fan Photo Friday contest, click "Submit Your Photo" below. Be sure to read the Rules & Guidelines before submitting your photo.